True Random Number Generator
106
The 106 follower is
damiesmom
She wins the second giveaway for following Beautiful Swag Store Blog.
The picture above is what is inside.
One fabric bow attached to a pony tail and bobby pins decorated with cordinating ribbon to the ponytail.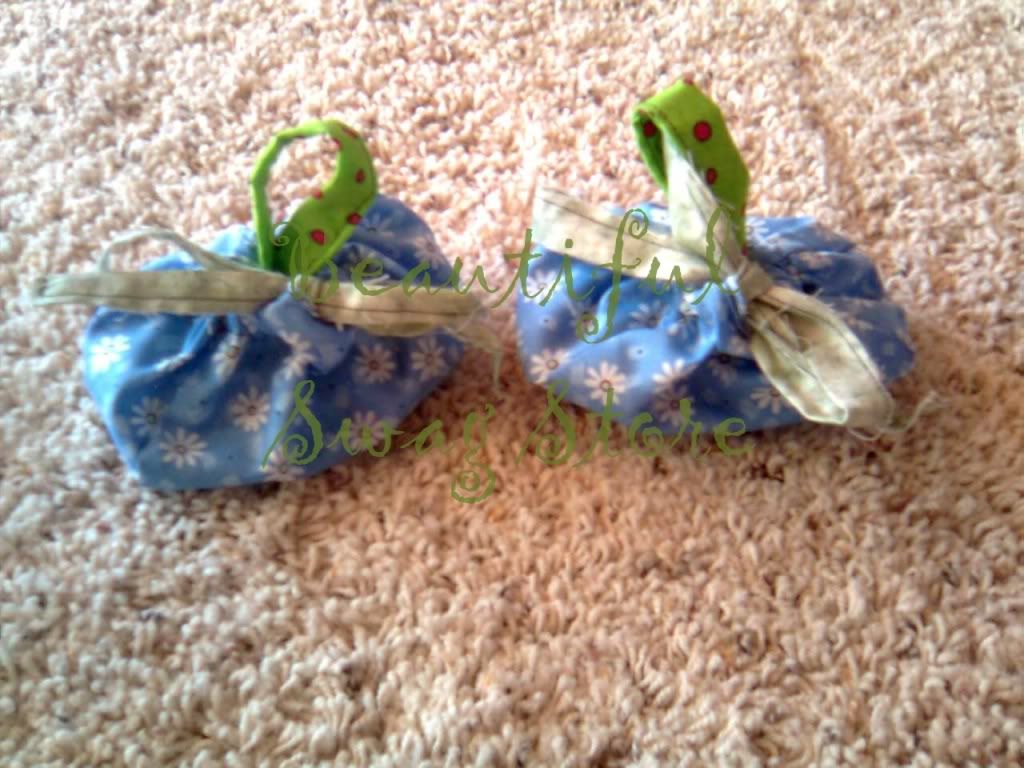 She will get a similar storage bag to what is shown above.
Please contact me by Friday August 25th, 2011 via email
beautifulswagstore@gmail.com
with your mailing address for me to ship this out to you!
If I do not hear from you by then I will pick a back up winner.