Today is Sunday, one week down and two more weeks to go before the big move. This week we have two event going on, one a going away party, and a garage sale at the rental area for all tenants who want to see. The store will be downstairs selling bows and stuff.
1) rest -until I discovered my monkeys trashed the kitchen and living room area. This was not what I expected for a Sunday of resting. Then we had to clean up.
2) carry stuff down stairs still -cancelled due to rain didn't want to hurt myself going down the stairs
3) continue playing uno with my family -cancelled round three due to the dirty kitchen and living area.
4) REview this awesome store! See below: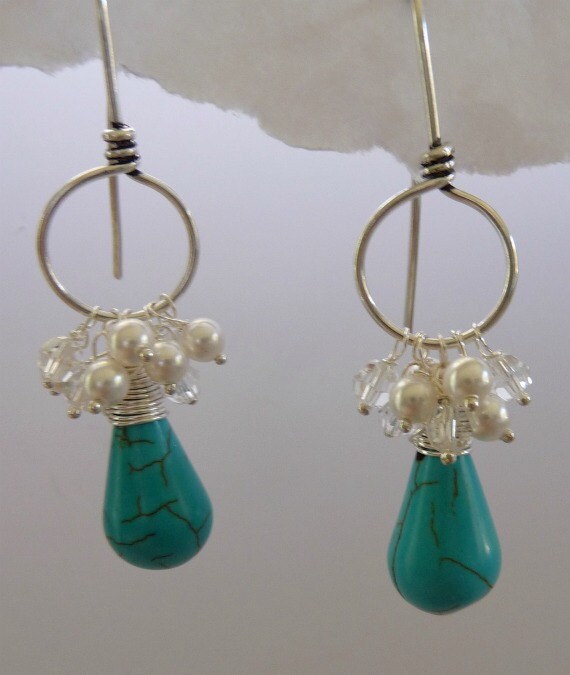 is a jewelry located on etsy. It offers a large selection of jewelry options for the person you are looking for.
I found this store a few months during a free handmade blog adversting event.
I have been meaning to do a review of their shop.
Above is a pair of earrings that caught my eye right off the bat.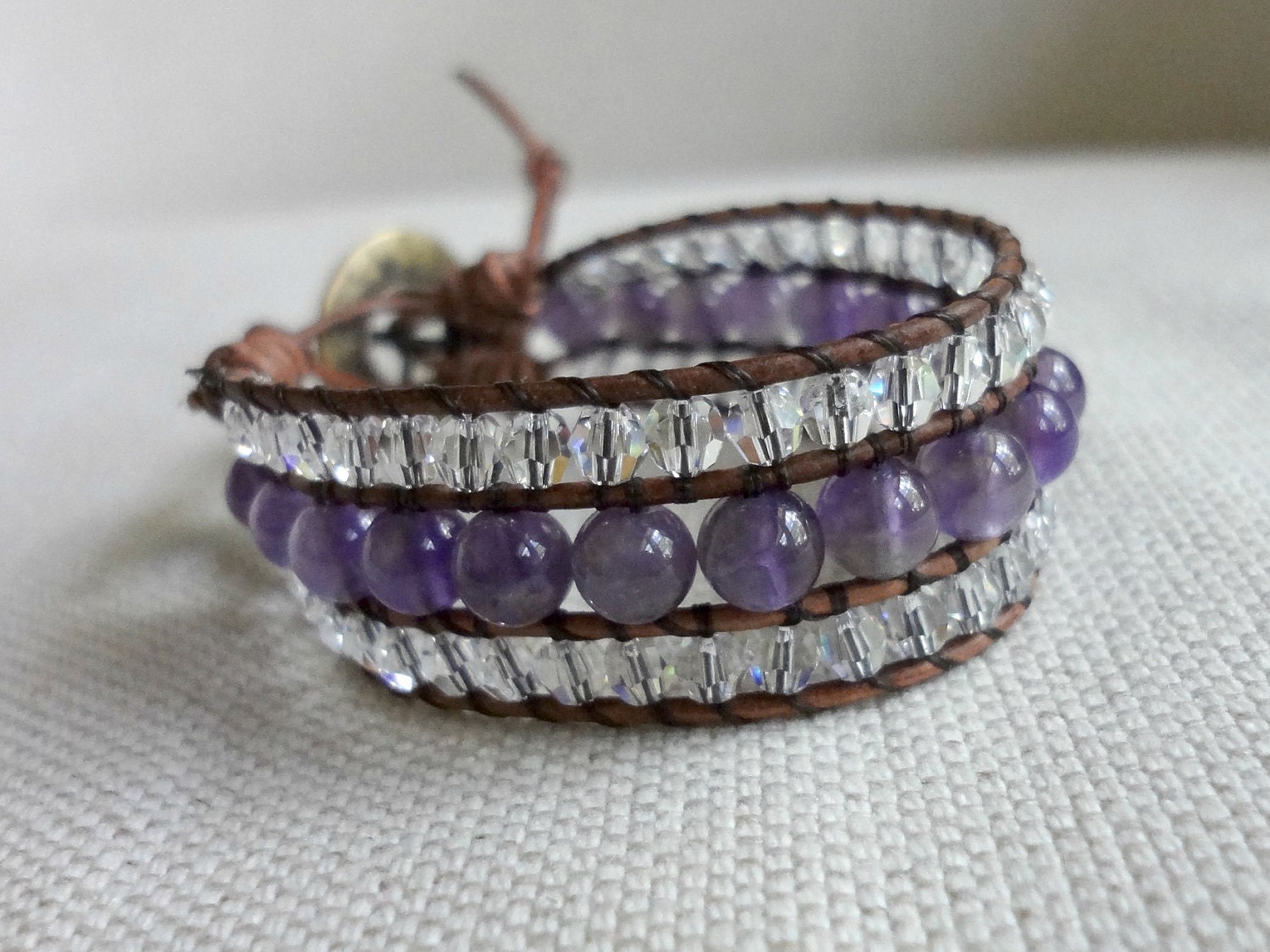 Here is a bracelet that caught my eye as well.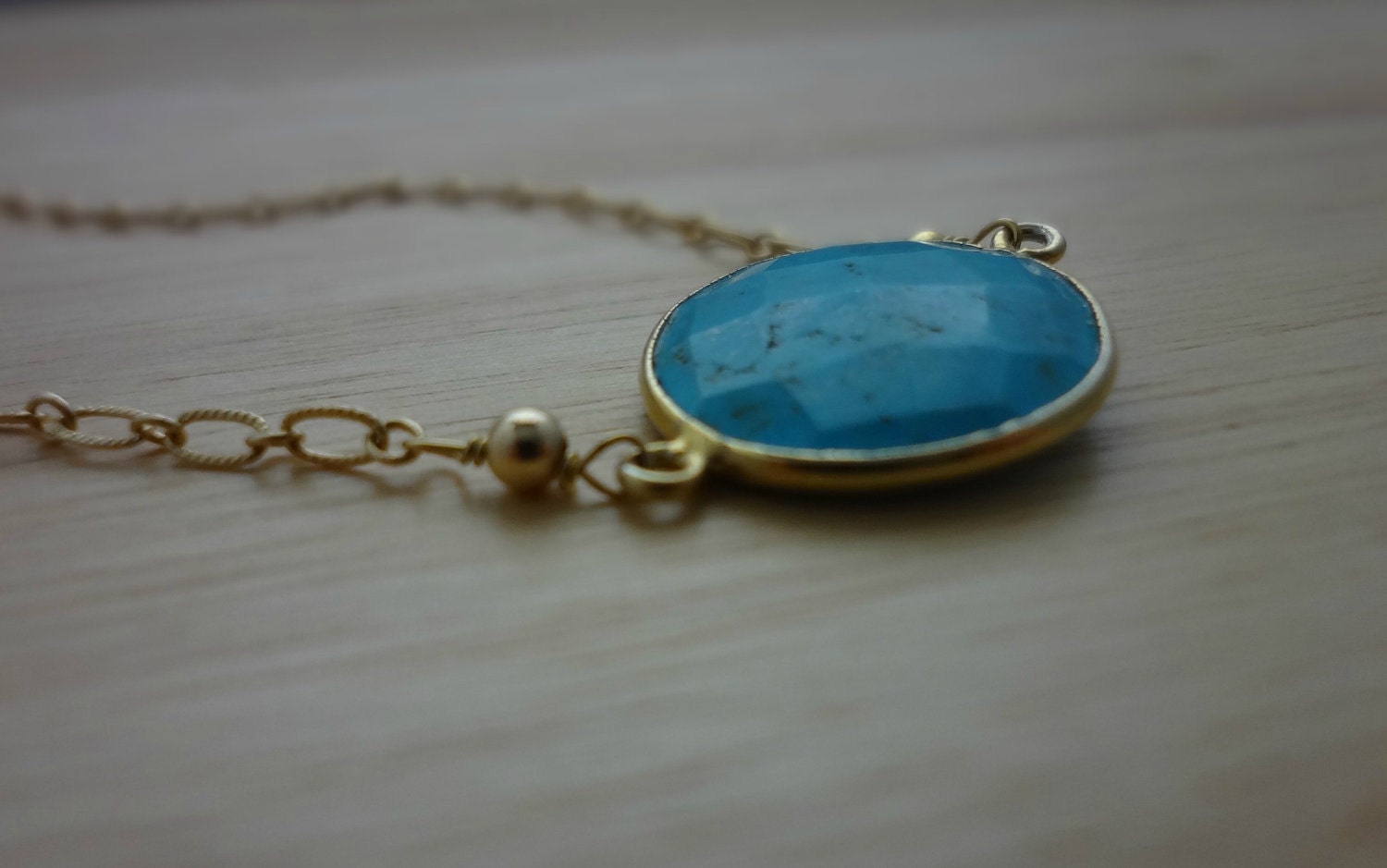 Here is a necklace that caught my eye as well.
Here is a link to the shop's blog:
One blog is for their shop and one promotes other artist.
Hop on over to their shop to check out their stuff.
I feel bad that this was not posted sooner. I have been so consumed with a show that was bust in October 2011. Now, I am in a mad dash to sell off my own product in my store, pack up my entire house before December 2011, and have it clean. My apologizies to this awesome store.