Happy Black Friday!!! My shop is having a 50% off sale at the etsy location, use BLACKFRIDAY2011 until 11:59 pm tonight. After that the coupon expires. If you miss it, I will have another one tomorrow for Small Business Saturday.
1) Blast Out Friday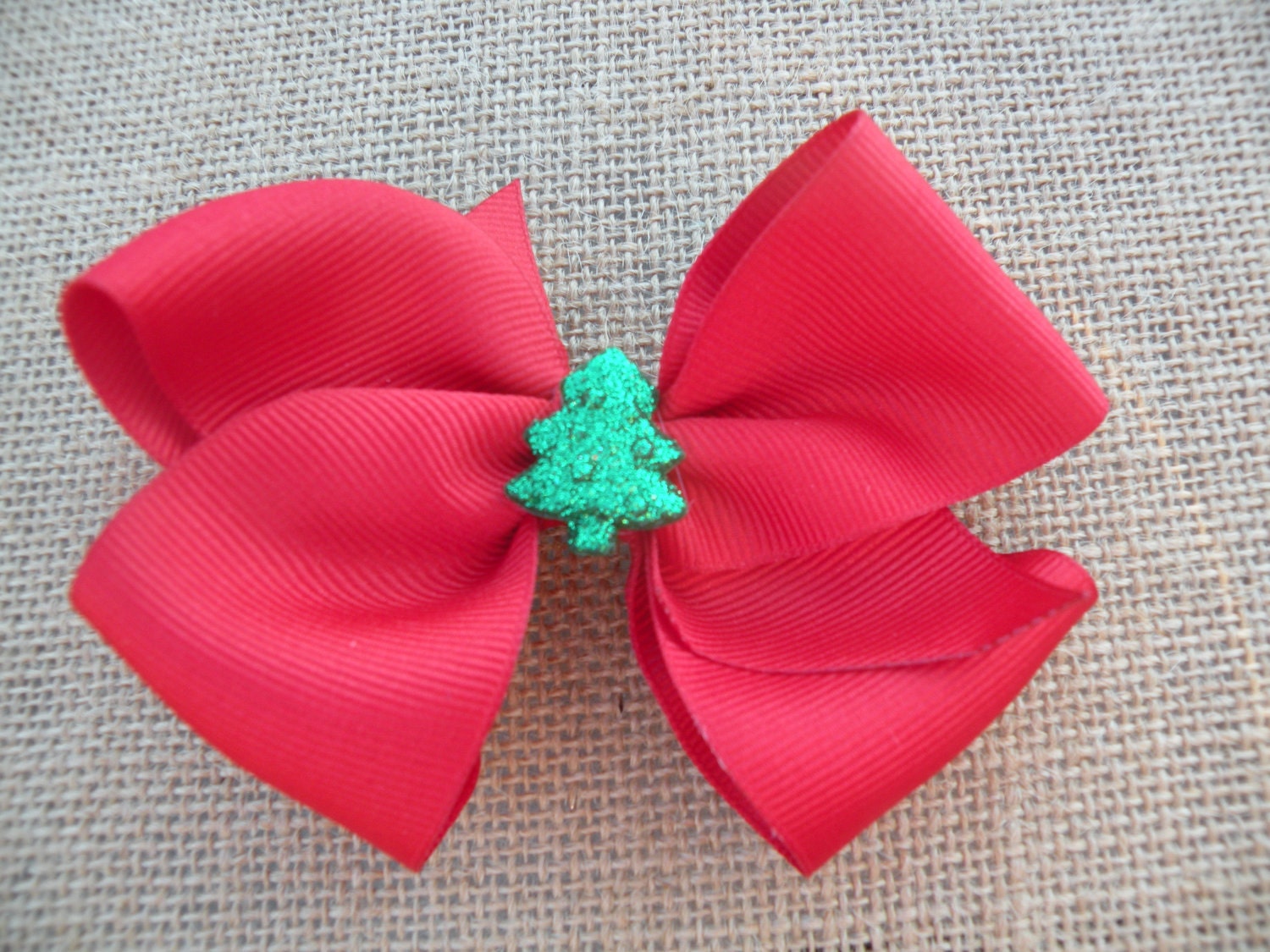 beBOWutiful: Boutique style Christmas bow Entire etsy shop 25% off this weekend with coupon code "BLACKFRIDAY"--find us on facebook for other exclusives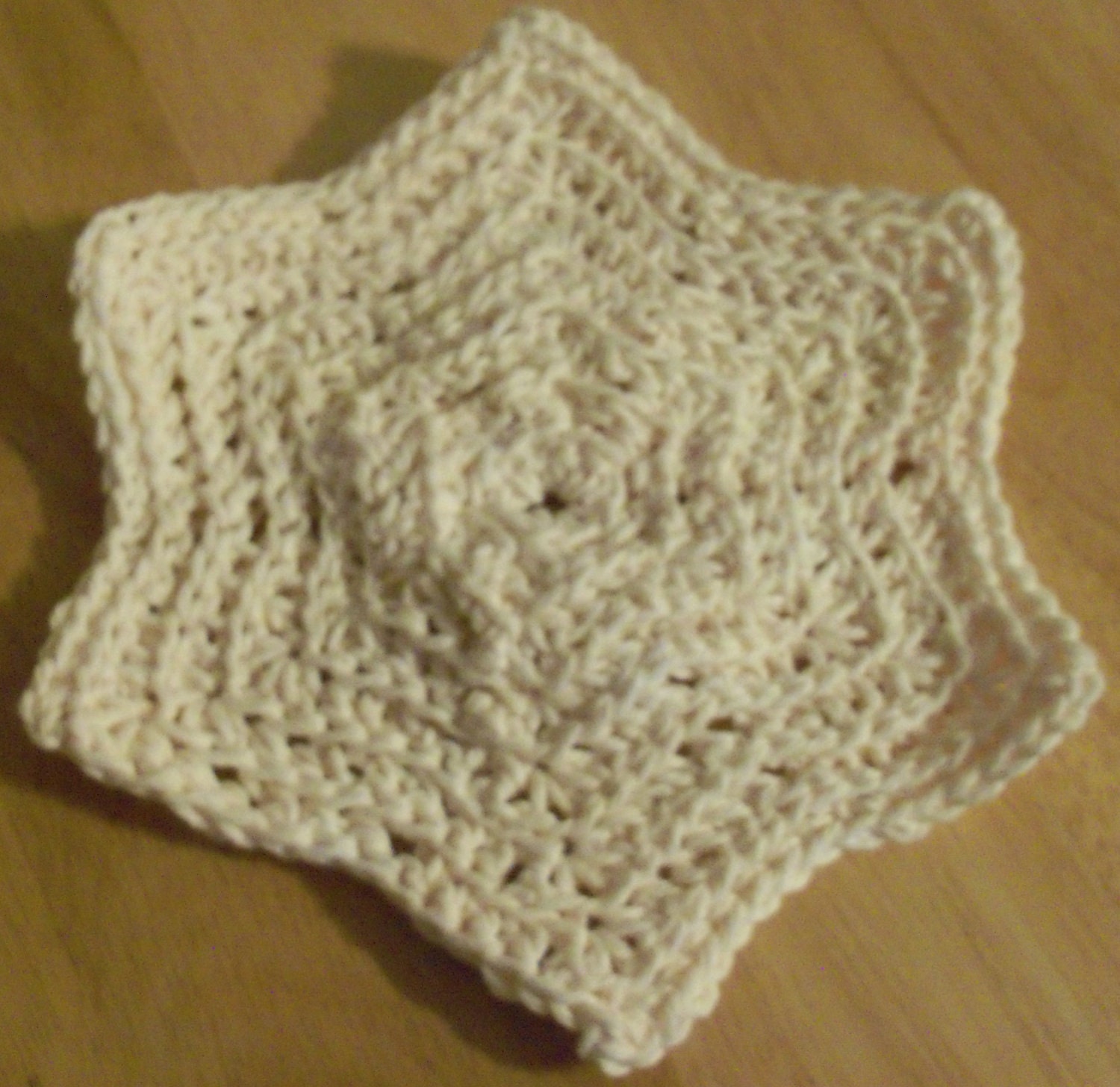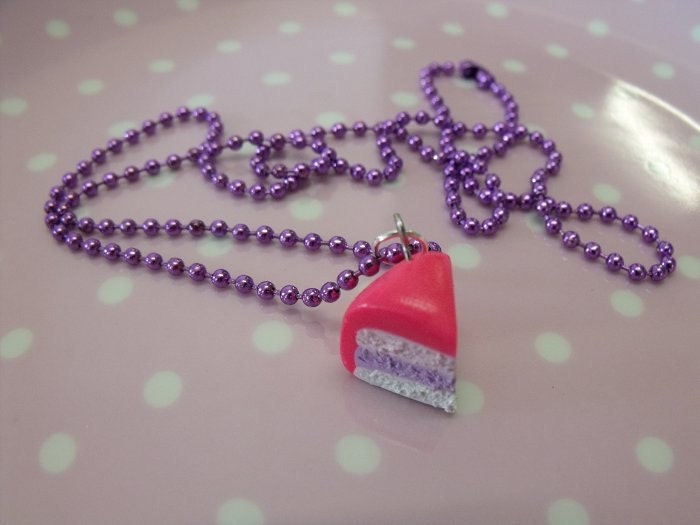 Caprica Accessories - Adorable and girly, miniature cake necklace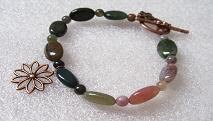 Simply Shop|323 - Natural-beaded-floral-copper-charm bracelet 15%OFF & Low Shipping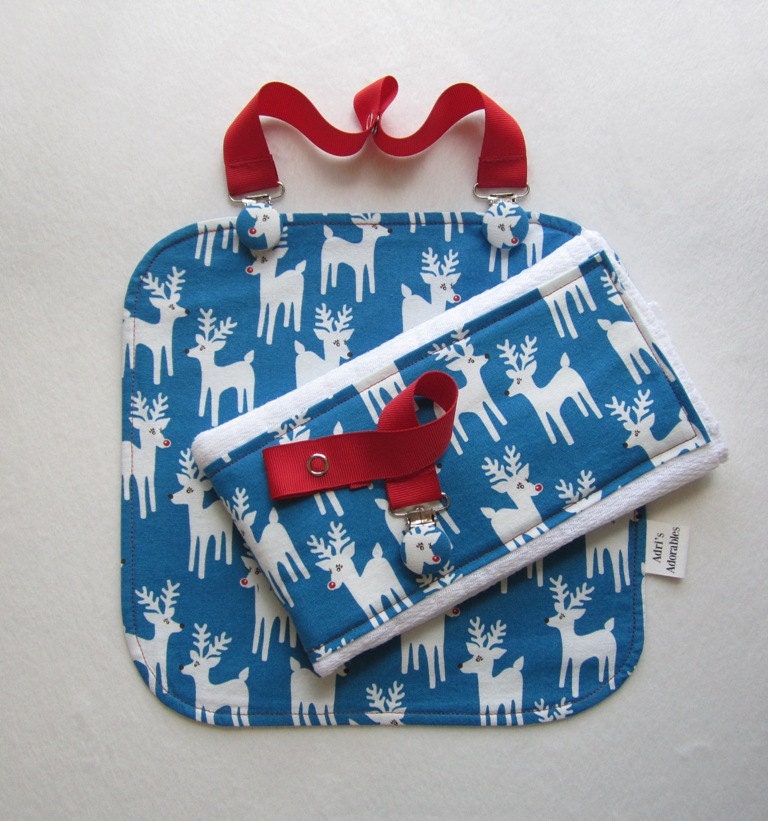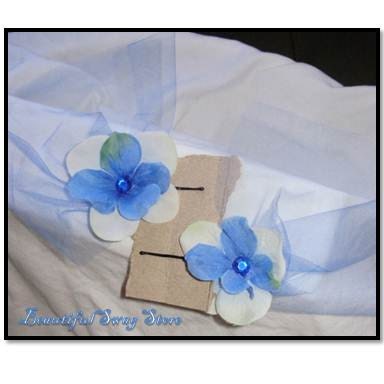 ) Beautiful Swag Store - looking for a that perfect blue for the holidays and winter season, Blue Christmas Wedding Bobby Pins
Use BLACKFRIDAY2011 for 50% off until 11:59 pm tonight. Miss today's coupon check in tomorrow for small business saturday.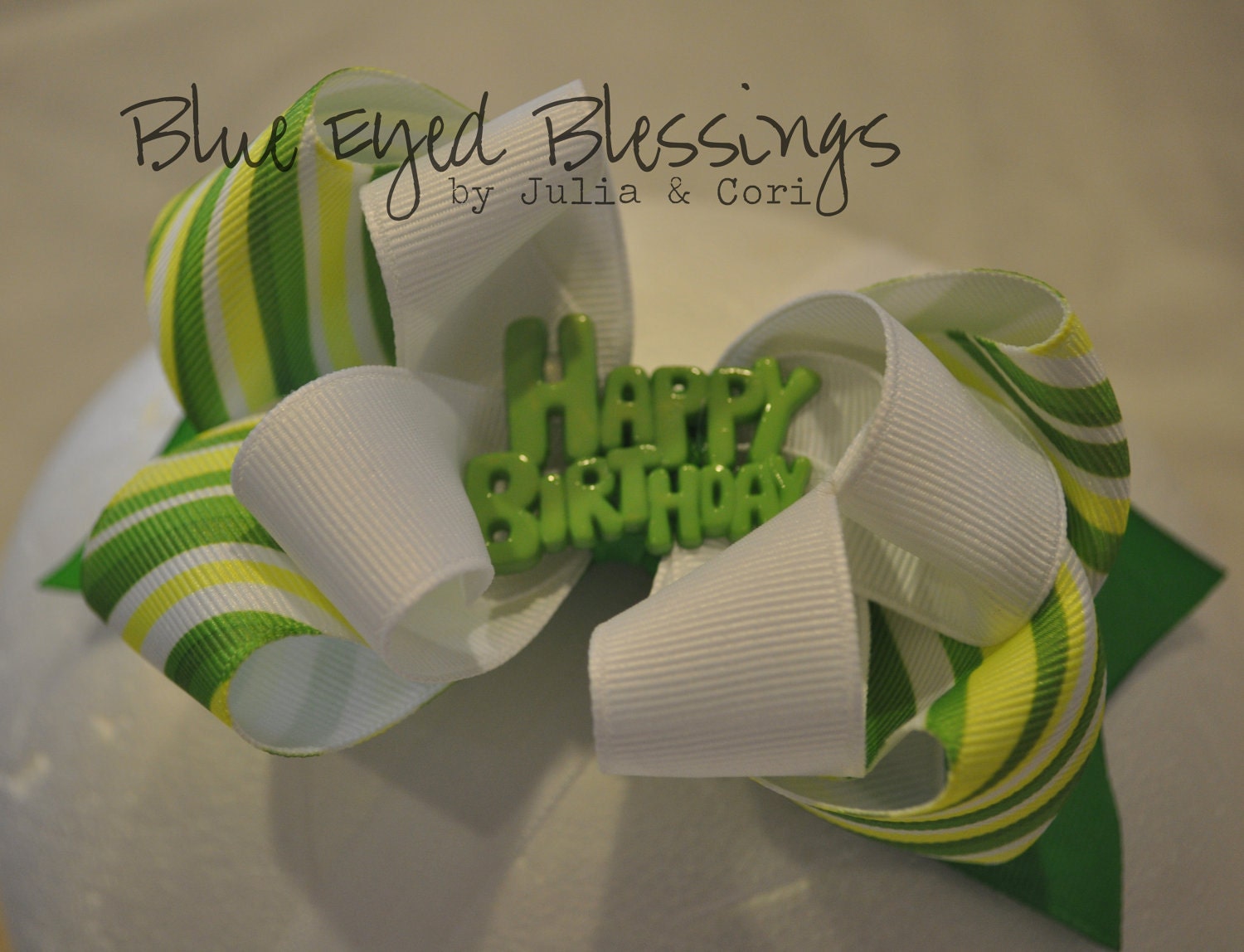 Blue Eyed Blessings - Green Striped - HAPPY BIRTHDAY - Hair Bow - Perfect final touch to any birthday outfit