New Items in the Zibbet Shop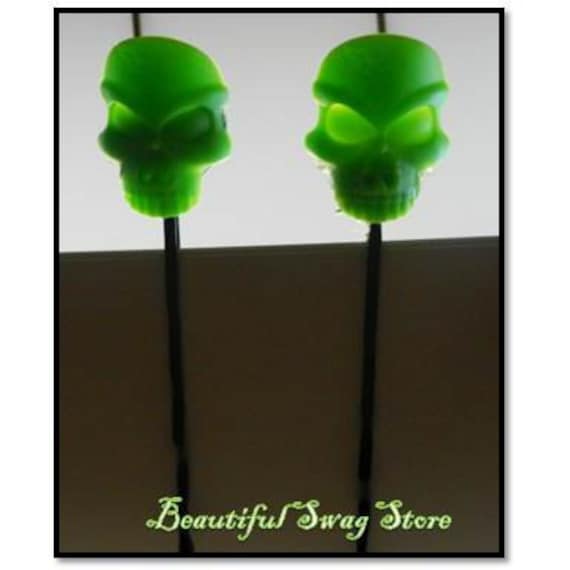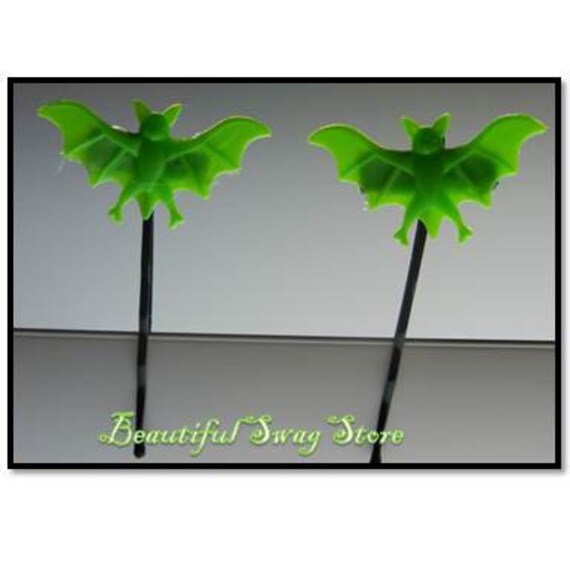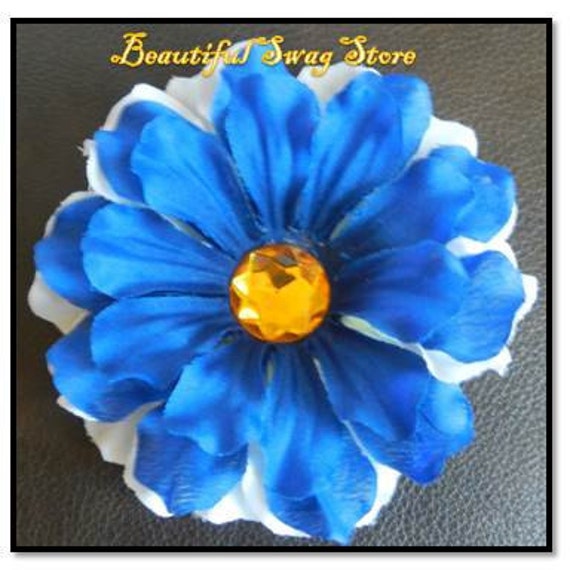 new in the etsy store
Psstt...did hear? Did you see? The whispsers were too soft? Then click here for some information on the next upcoming BIG GIVEAWAY I am doing.
It's worth between $30.00-$40.00
rafflecopter-roundup-sponsor-spotlight-beautiful-swag-store
rafflecopter-roundup-sponsor-spotlight_9370.html
I am giving away something similar to what is shown below...
You want free promotion of your shop or blog? Then click on the link below.
handmade-wednesday-week-34
I have increased my followers, views on my shops, and possibly made sale from doing this.
Looking for one more shop and their items to review in the next few months. I am suppose to have a box coming of herbal teas from my zibbet friends. Hi! Can't wait...I really love my herbal teas.
I would love to get someone from etsy!