**This post will be periodically updated throughout the day with new items from different store fronts**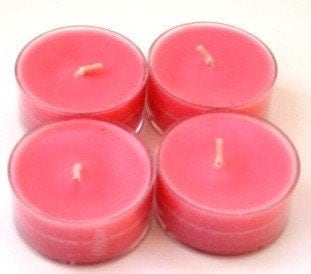 4) Kindred Scents
These smell great!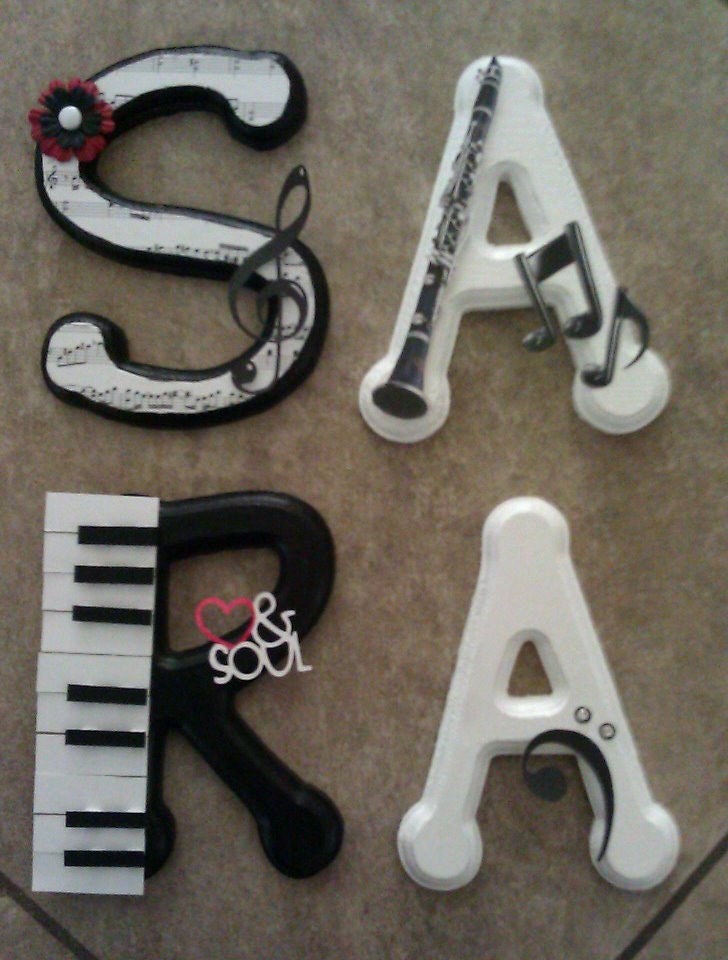 3) danarailey
Great for businesses, baby nurseries, kids rooms, and home decor!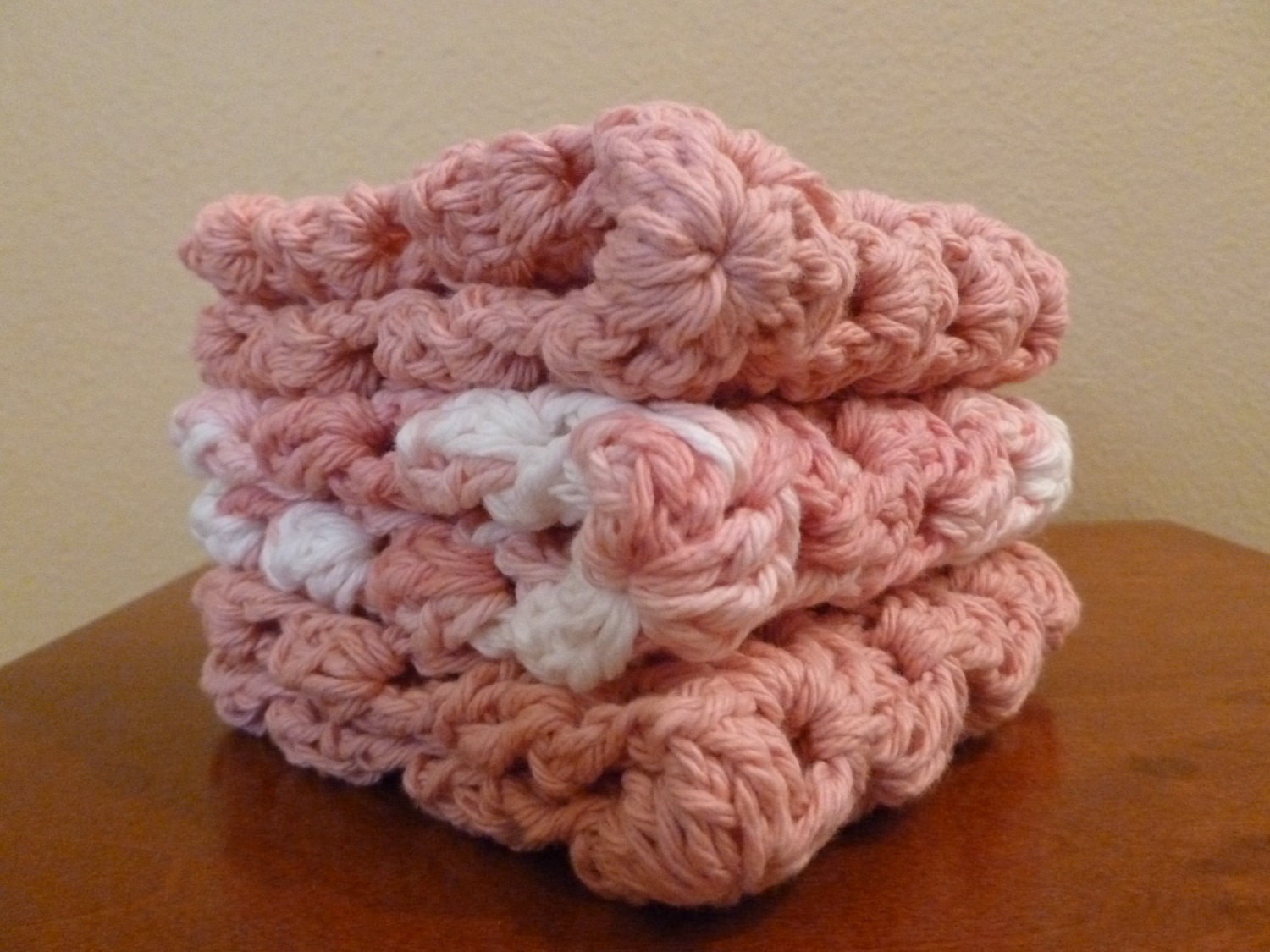 2) The Blue Lantern
A lovely set for Valentine's Day in your kitchen.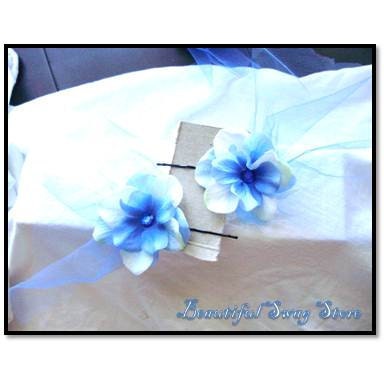 get it while the remaining high discount code is available use TREASUREHUNT for 40% off
free shipping for us residents with us shipping addresses. Two other sets similar to this one as well, if you have triplets or in need of three sets, we have you covered.
Needing something to help your second to fourth grader with reading comprehension but in a book format they love. Everyone loves Judy Moody! Got that state required testing prep coming up? This will help prepare your child. No need for shipping just a printer to download and print the pdf file. Get it while supplies last.
Got that winter baby shower coming up? Need something for an expected birth as in they didn't know they were pregnant story? We have you covered. The remaining 48 hours of 75% off moving sale is in full swing. Come get it this and more!
Got lots of gifts but no thank you cards? This shop has you covered!
12 Mini Thank You Cards REady To Go
New card wallets available for purchase today. Nice selection too!
card-case-wallet
Want to join in or be featured in the blast out friday feature? If you have store front contact the shop for more details on how to be featured and participate. Its awesome!!