A few weeks ago I joined a new team called promofrenzy. They totally helped me get my business going again.Not only that, but gave me the courage to apply for a local fashion show. Twice a week they do a feature item and everyone promotes that. Well, since, I am having software intergration issues with this stumblr tool bar and explorer. I tried several different formats. Doing a gift guide based on this groups listings or doing an interview of the person above me instead. After several attempts, to get a shop above me to respond this is the shop that is being reviewed this week. Since the fashion will be eatting up most of my time in the next week, I will have to post pone doing a gift guide or a interview on a the shop above me..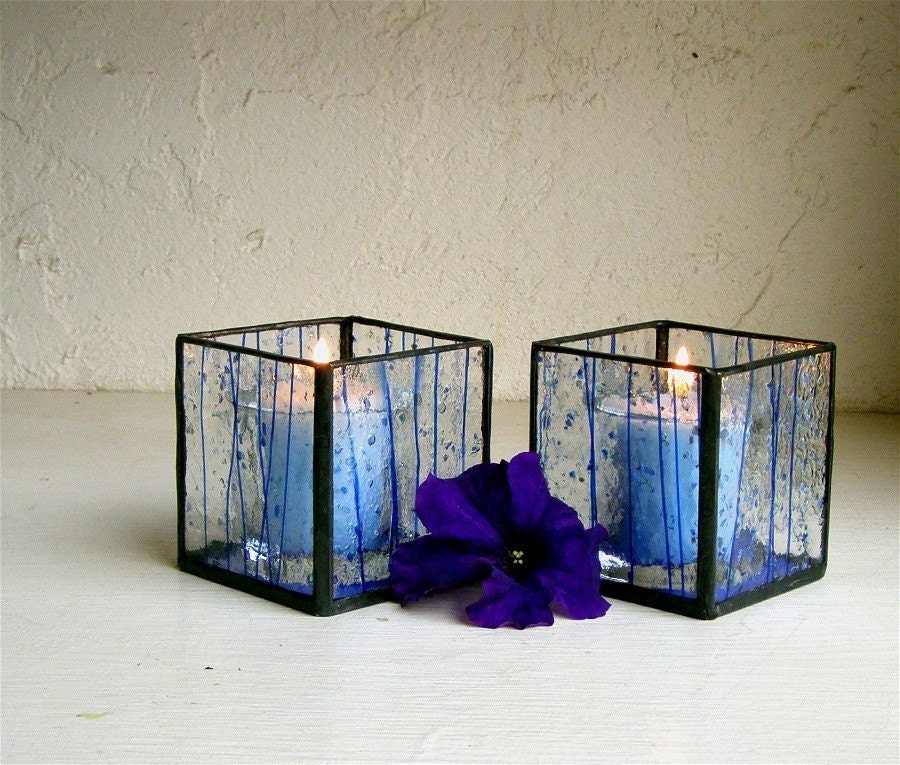 When I was in high school, I started doing stained glass projects occasionaly with my dear Mother, who is a very talented glass artist that works in large commission pieces. I picked it back up a few years ago, and enjoy making small pieces,like the ones I feature in my Etsy shop. I absolutely love the colors and textures of glass, as well as the unlimited possibilities!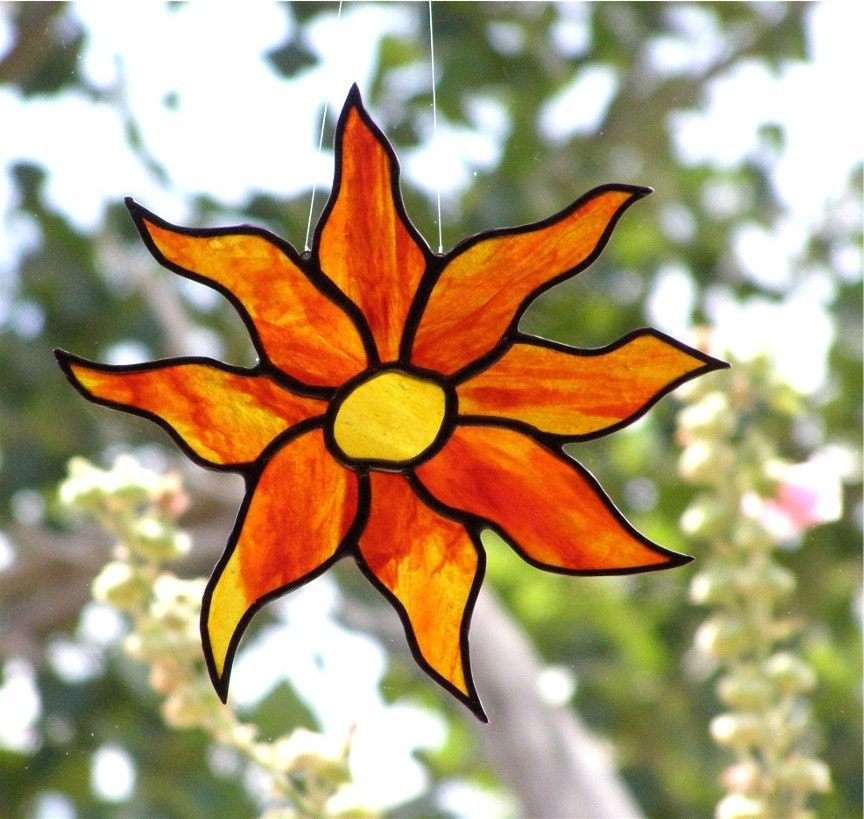 I wouldn't say I am where I want to be with my Etsy store yet by a long stretch. I think it is important to have a unique brand that stands out from the crowd. I also think it is good to have a large enough inventory that gives shoppers a better selection. You also hear this a lot, but photos need to be impeccable! When you look through some of the more successful shops, they have a unique line of items and high quality consistant photographs. I definitely fall short in the consistant photos....I end up taking pictures in all different places depending on the lighting. My shop has a pretty scattered composition...but maybe that is just me!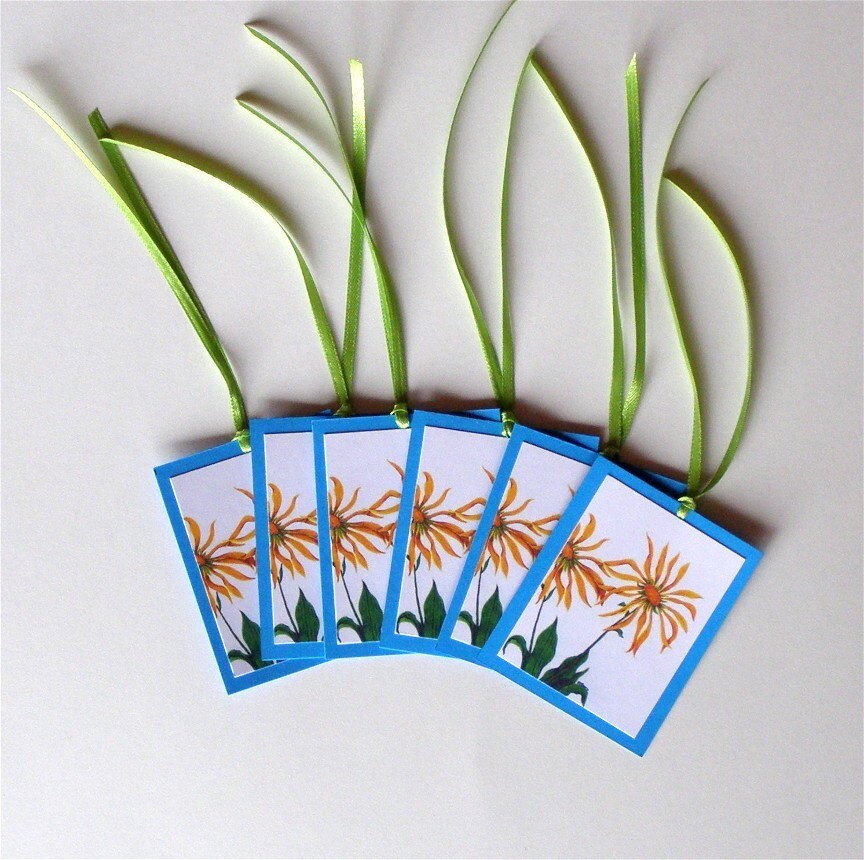 My favorite holiday......I think Easter is one of my favorite. Our family has a great tradition of Easter Egg dyeing and a family egg contest, and I love to watch the kids hunt for the eggs.
To see more of my associates work please click the link below.
If you are interested in having an interview done please convo me in about a week. I know where are the original questions..well hmm.. good question. i think they got lost in translation in the internet.