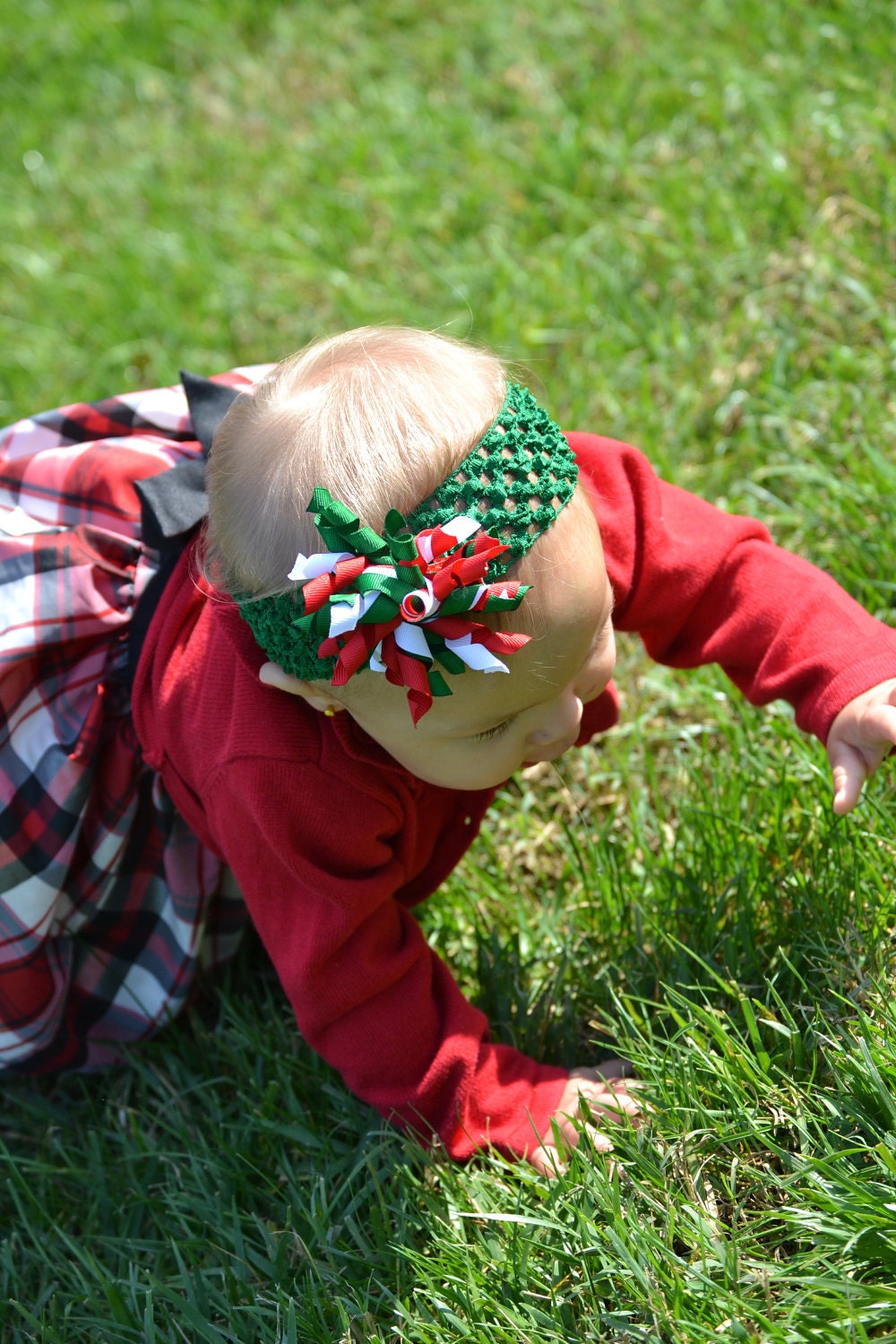 bebOWutiful- Adorable Christmas Korkers! Want other colors? We take custom orders!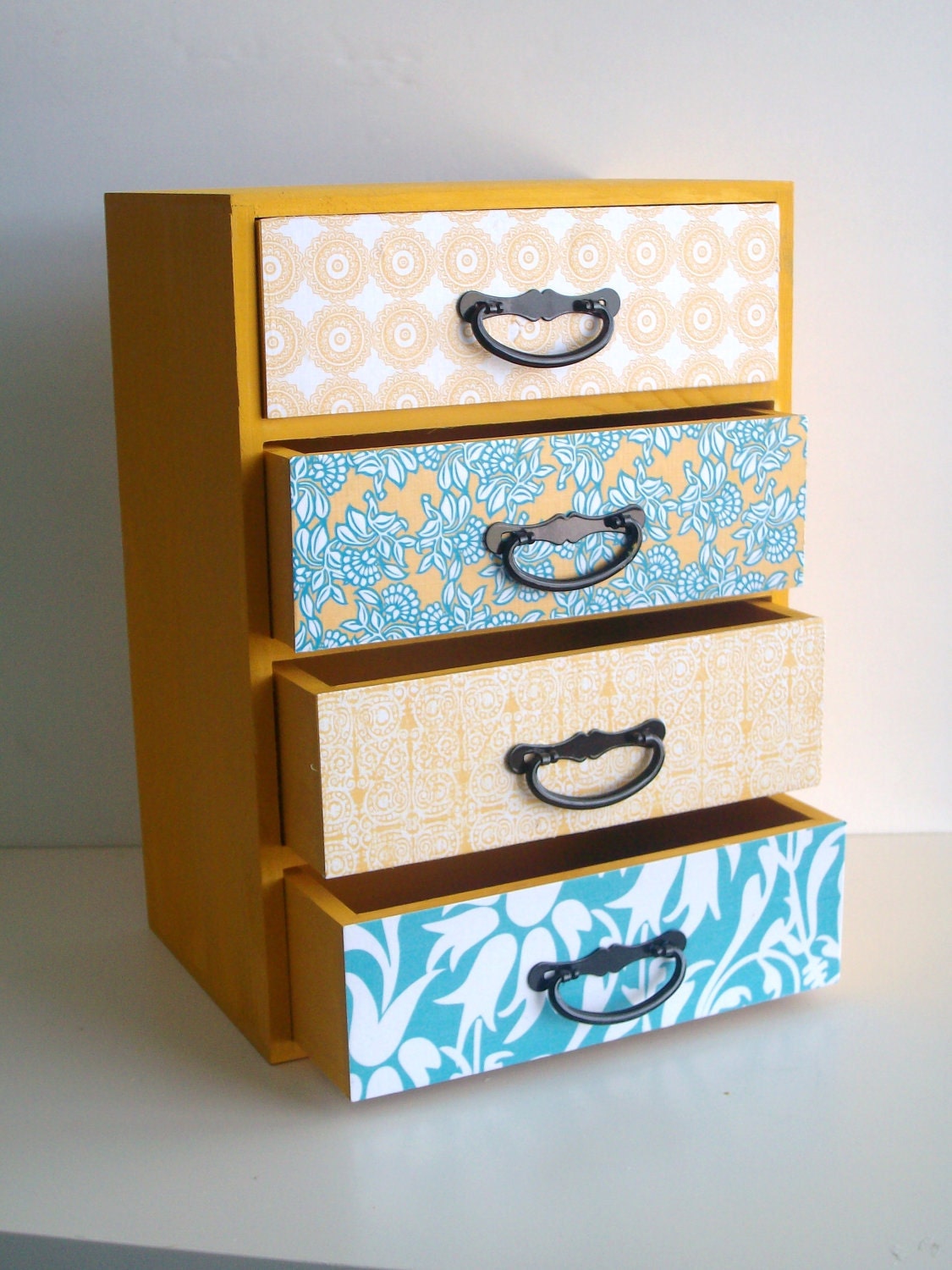 Bring a little sunshine with this pretty yellow jewelry box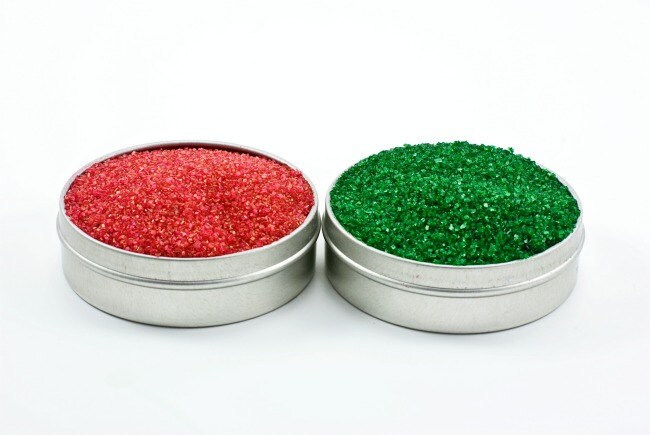 Dell Cove Spices - Make your Christmas parties sparkle with our red & green Cocktail Rim Sugars kit!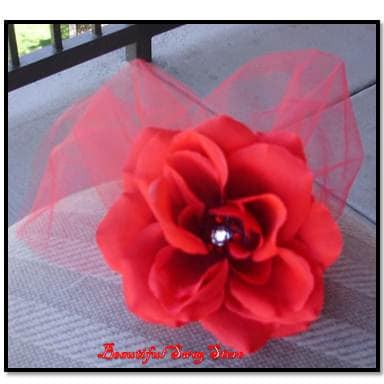 Beautiful Swag Store - Top of your holiday season with this perfectly Christmas winter red rose with long red veil to give that classic simple elegant look without much work
use AFTERSHOWSALE for 75% off buy more than one item and shipping per item is 50 cents
red-carpet-rose-clip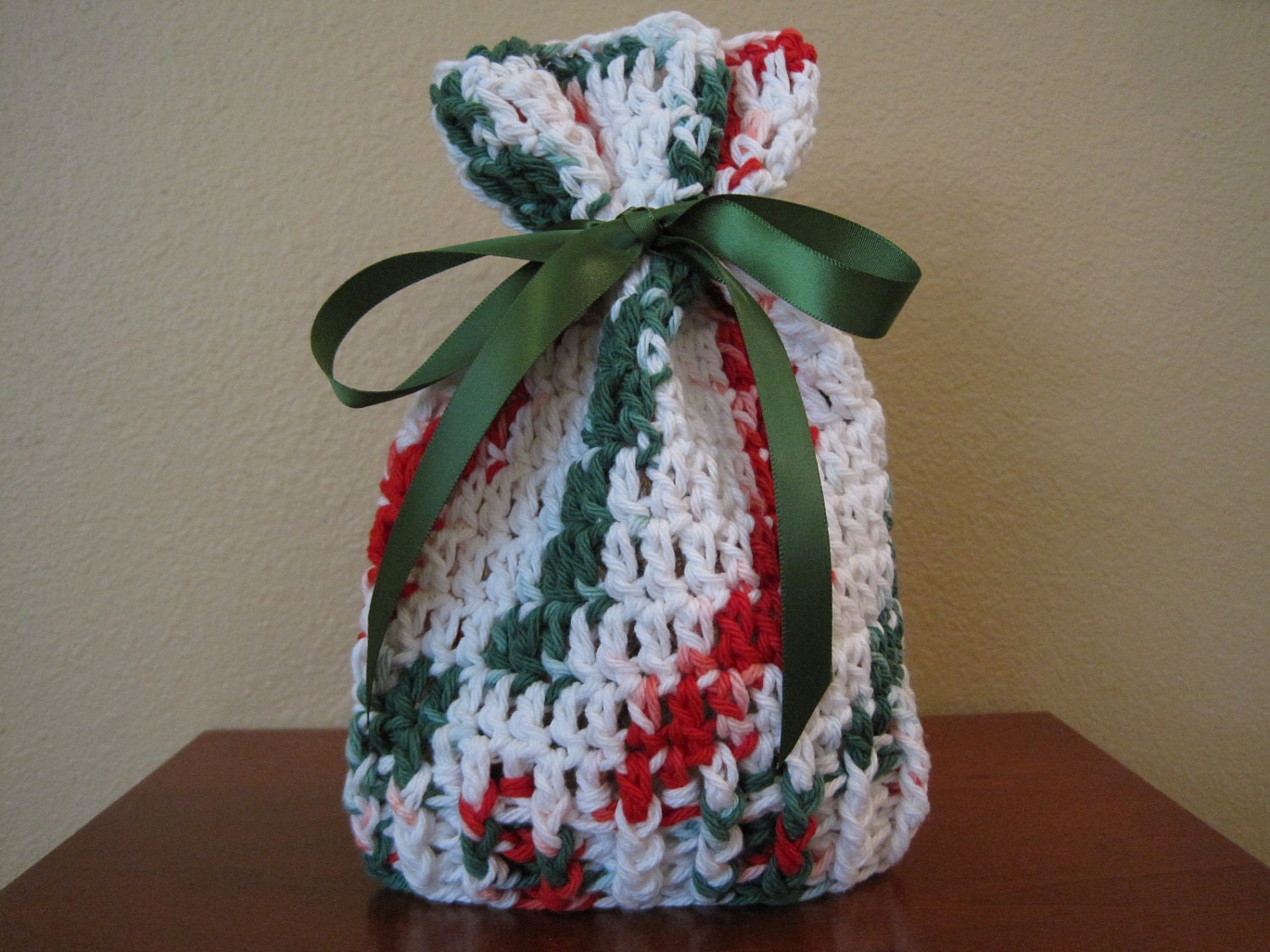 This shop is running a 15% off sale for a limited time. Contact them for more details.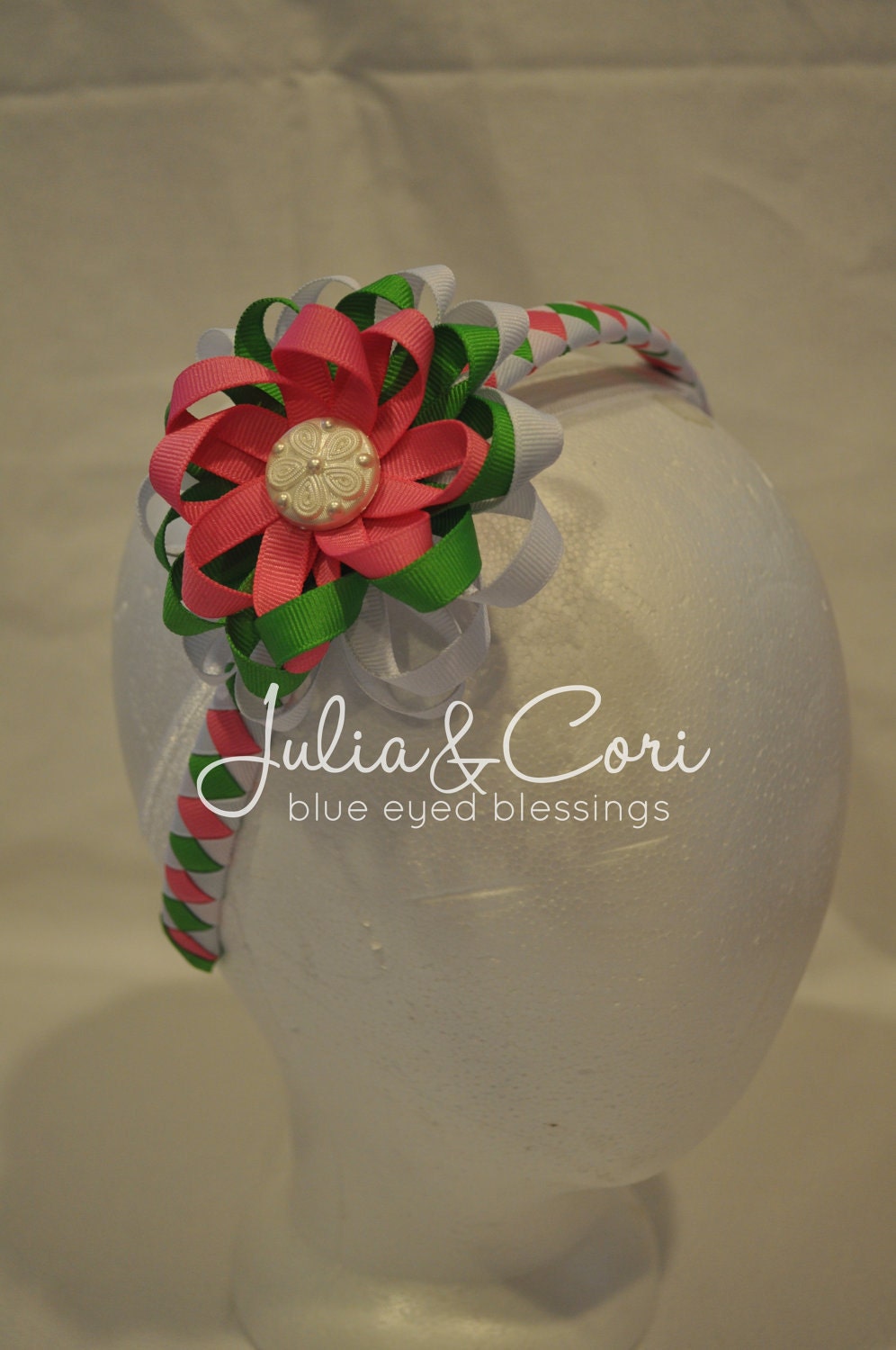 Blue Eyed Blessings - You or your little blessing is sure to be a show stopper with this stunning hair bow and headband combo! Pink, Green & White HAND WEAVED Headband with Hair Bow (3 in 1 bow
Caprica Accessories - Sweet and adorable pink, strawberry cake necklace! Handmade with love
kawaii-strawberry-cake-necklace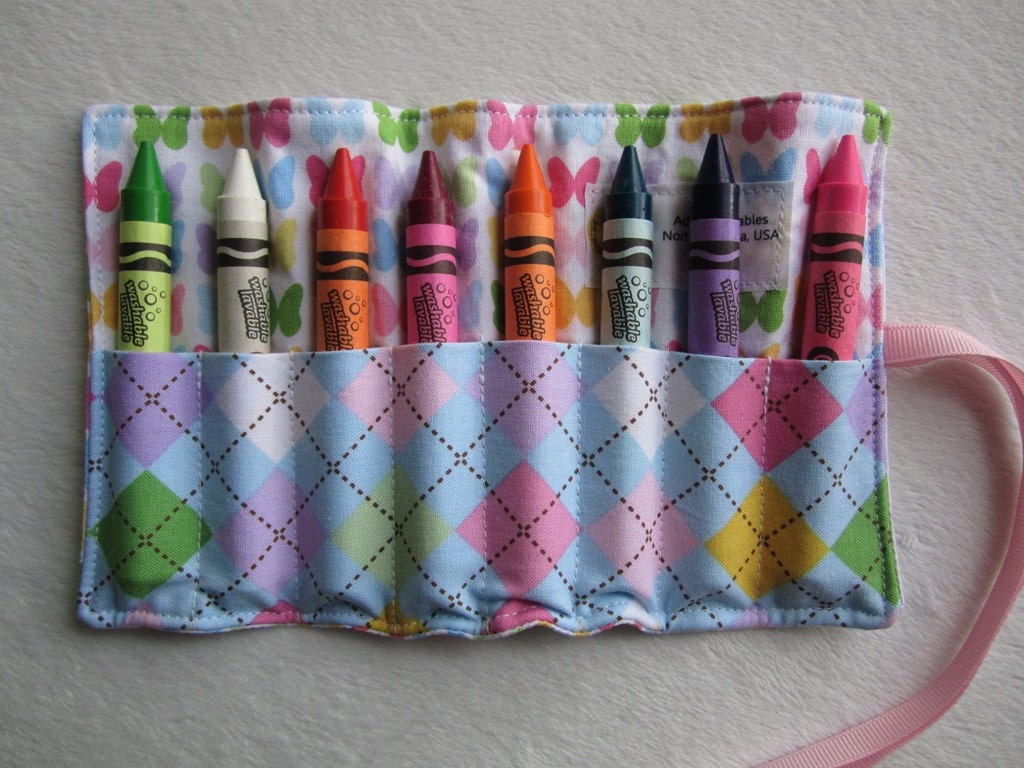 Adri's Adorables - Thinking Christmas yet? This Large Crayola Washable 8-Crayon Roll makes a perfect stocking-stuffer. More fabrics to come...custom orders welcome!
crayon-roll-argyle-and-beautiful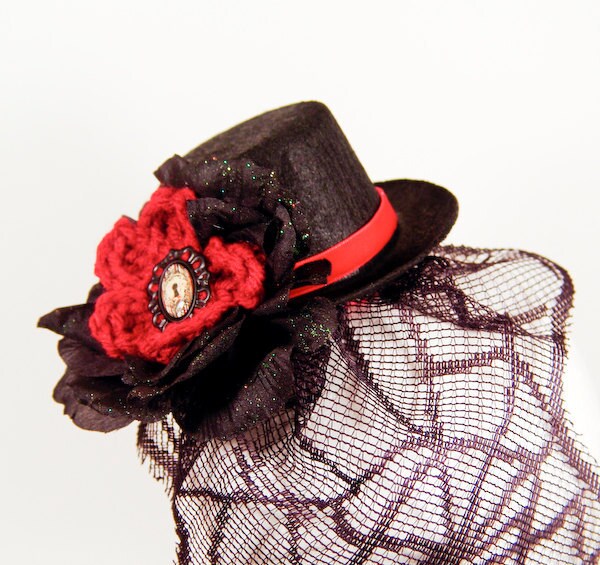 RagBagArtistry - Gothic Halloween mini top hat with black rose and Steampunk keyhole. Expedited shipping available!
womens-tophat-black-red-rose-keyhole