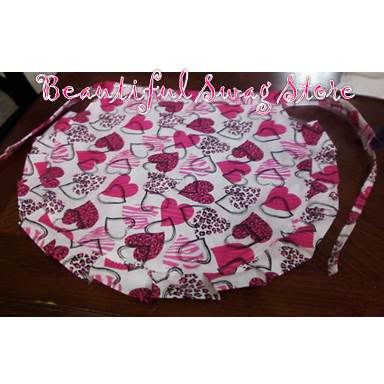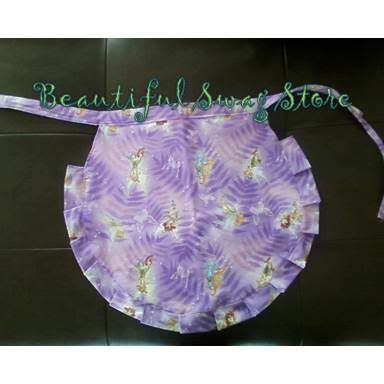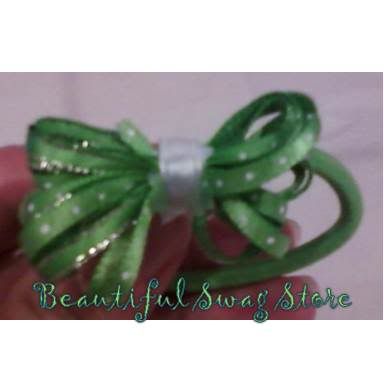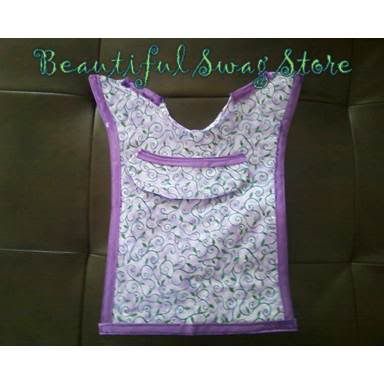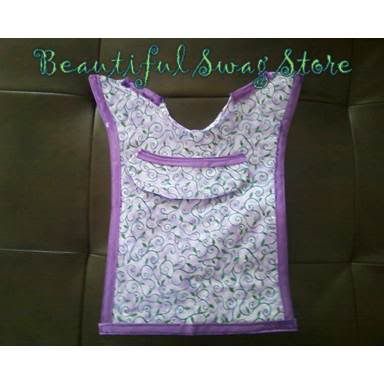 These are personal projects I made this weekend.
The top two are waist only aprons for my family members. The next are bibs for a family friend who just had a baby. The last are collar bows converted for pontail holder for a family member.
The last are for the dog. A jacket and feeding mat that coordinates.